Bangchak Group Targets Net Zero by 2050 and Carbon Neutrality by 2030.
To advance Bangchak Group's greenhouse gas emissions reduction to the level that can critically drive the Group to become a Carbon-Neutral Organization by 2030 and a Net-Zero GHG Emission company by 2050.
Explore More
Scroll down
Bangchak is a Thai energy company that operates in tandem with socio-environmental responsibility.
Bangchak Performance
Q3/2023
Refinery Business
Crude Run
(Nameplate Capacity 120 KBD)
BCP Retail Channels
Service Station Nationwide
January to September 2023
Total Revenue
THB Million
Share price
Upcoming Event
Opportunity Day
Opportunity Day Q3/2023
Date: 08 December 2023
---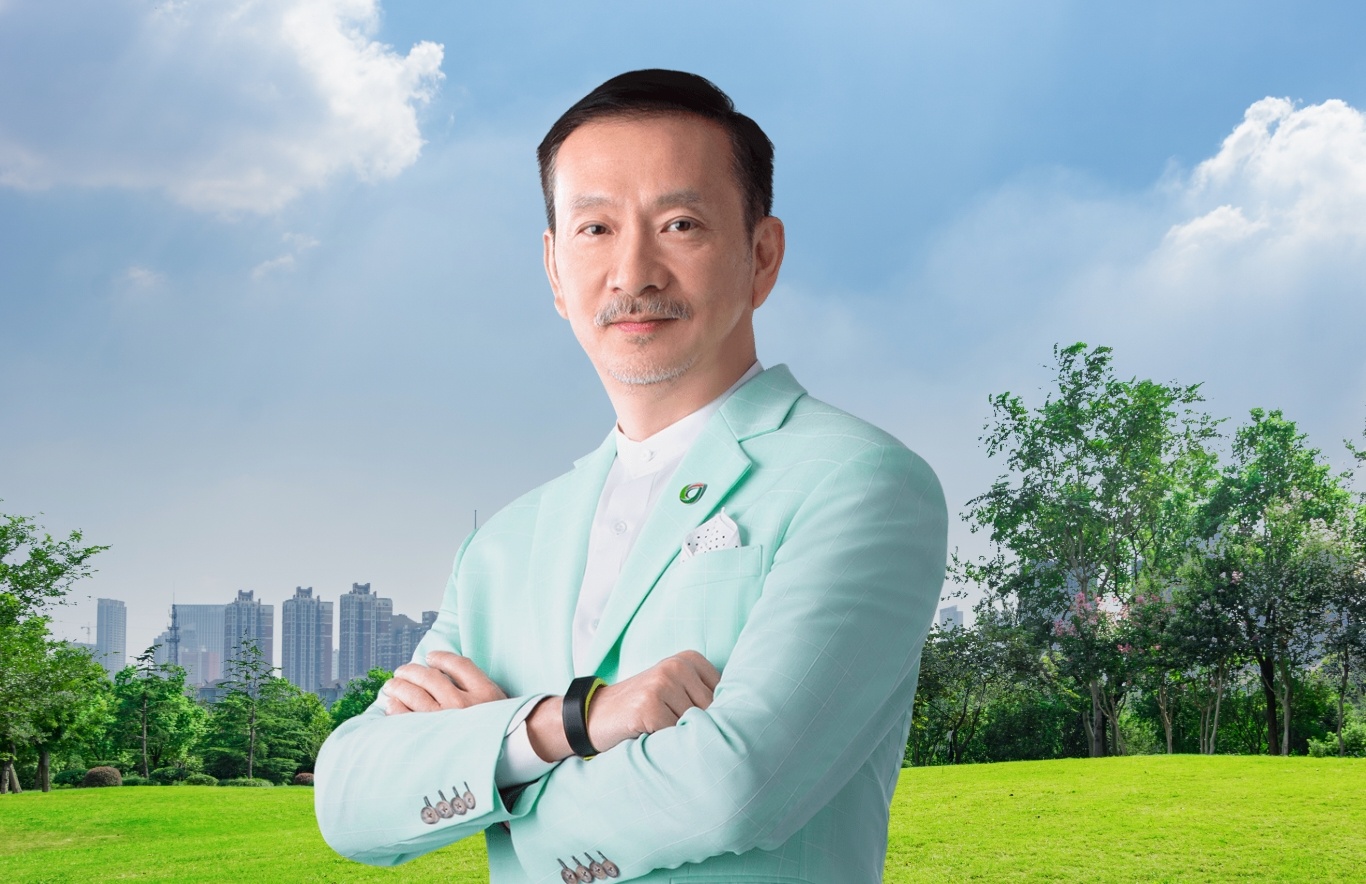 Executive Talk
This Executive Talk was honored by

Bangchak Group Chief Executive Officer and President
Explore more
Latest Results and Reporting
Find our latest reports, financial statements and presentations
Crude price move around 80-85 $/BBL in H2'23,
Crude oil price will be supported by OPEC+ cut policy including Saudi Arabia's voluntary cut 1 mbd during Jul-Sep to stabilize oil market and Fed rate hike cycle will be ended soon. While China gradually launches stimulus measures to recover economic activities. However, the market will be pressured by concerns on economic slowdown.
(Data as of September 2023)
Bangchak and Sustainability
Leader in Energy Transition
Bangchak Corporation Plc. Thailand's leading energy company, is best known for its support for environmental sustainability and commitment enhance nation energy security.
Explore More
Corporate Governance
Foundation of sustainable business development
Explore More