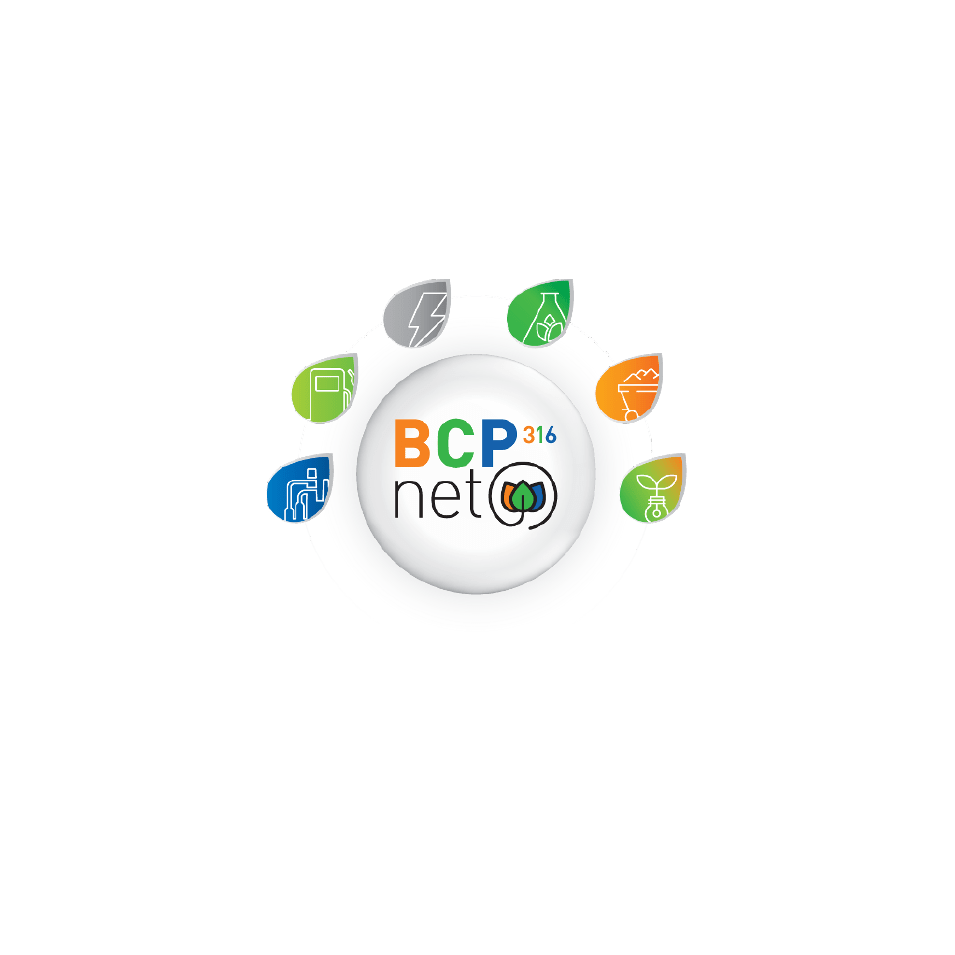 Bangchak Group is ready to drive the development of the Low-Carbon Society with the BCP NET Plan comprising
4 Dimensions
in order to achieve organizational
Carbon Neutrality by 2030 and Net Zero by 2050
emphasizing tangible processes and long-term results.
Breakthrough Performance
Efficiency and Process Improvement =
30%
3
Emphasizes high quality production processes, efficiency enhancements for
Low Carbon
emissions and environmental-friendliness,
Such as using technology and
fuels that reduce
Bangchak refinery's carbon emissions,
Opening Net Zero service stations, Using electricity from
energy storage (batteries)
from BCPG Green Energy Business etc.
Conserving Nature and Society
Green and Blue Carbon =
10%
1
Promoting ecological balance and linkage towards a low-carbon society through natural carbon sequestration, emphasizing the cultivation of carbon sequestration through
2 ecosystems namely
Forest Ecosystems (Green Carbon)
such as reforestation campaigns with the Royal Forest Department, and tree-planting in company operations such as in BCPG power plants etc.
Marine Ecosystems (Blue Carbon)
from mangroves and seagrass such as Mangrove Reforestation with the Department of and Coastal Resources, sponsoring Kasetsart University – Faculty of Fisheries' Feasibility Study of Seagrass GHG and Carbon Sequestration along Koh Mak and Koh Kradat Coral Reefs etc.
This also includes employee carbon credit evaluation skill development in collaboration with various multi-dimensional partners to reduce carbon footprint and environmental impact.
Proactive Business Growth and Transition
Green Portfolio, Future Technology and Carbon Offset =
60%
6
Transitioning business towards
Clean Energy
and the Net Zero target through technology for sustainable growth, increase revenue from Green Businesses,
Such as
low-carbon fuel alternatives such as Sustainable Aviation Fuel (SAF) or Green Diesel, Carbon Capture and Utilization and Storage technology, and Carbon credit trading business to promote low-carbon culture.
Emphasizing new investments that reduce GHG emissions from business operations, study technologies that foster
low-carbon businesses
Green Businesses account for about
33%
of Bangchak Group EBITDA In 2020 - 2025
Which is expected to grow to at least
50%
by 2030
Net Zero Ecosystem
Ecosystem Creation
Creating an ecosystem that accommodate the Net Zero target such as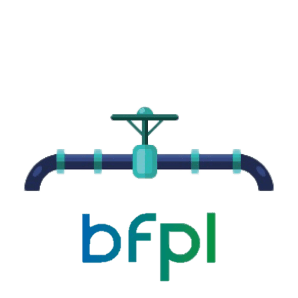 BFPL's fuel transportation business,
providing low-carbon fuels,
Offering the EV-bike rental platform
Winnonie,
establishing Carbon Markets Club to promote carbon credit trading,
joining in setting up the Syn Bio Consortium, fostering organizational low-carbon culture through various awareness campaigns such as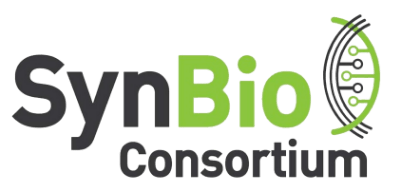 "Bangchak 100X Climate Action: All Hands On Board", as well as waste management campaigns with customers and consumers such as "Cups for Saplings", "Conserve & Share for Happiness" and "Mobile Refused Waste" campaigns etc.
This also includes educating and communicating with business stakeholders such as suppliers resulting in a
Sustainable Supply Chain,
Leaving no one behind.